Report by ICA Ambassador to Brazil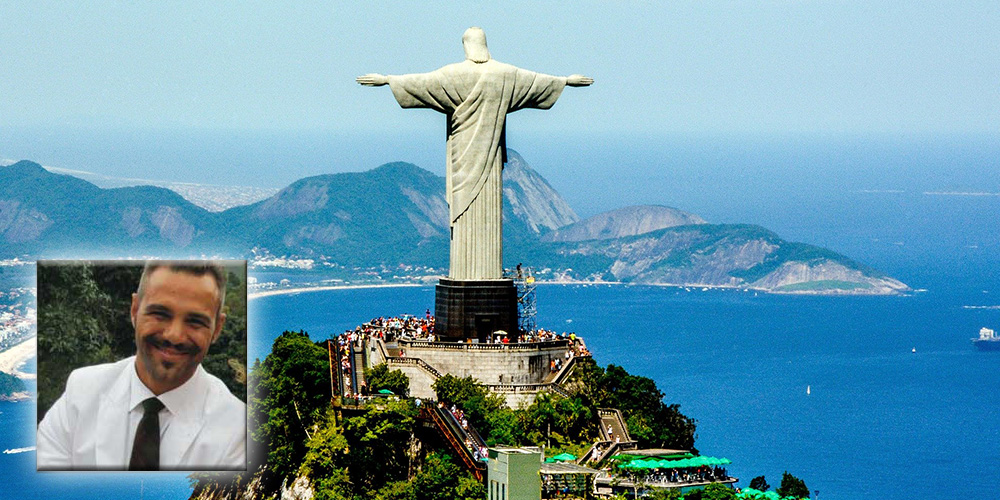 Report by ICA Ambassador to Brazil

By André Luis da Silva
Stay home, making business from home.
Due to this current pandemic situation, when the order is to stay home, we can see that some professional groups have kept working and doing business. Lawyers, editors, designers can still work their intellectual capital and rely on this to keep moving.
Unfortunately, it seems not to be the case of gemstones traders here. As our business is mostly based on personal meeting mainly at events like trade fairs, we now face great diminishment (slow down) in the business, what may jeopardize all the enterprise.
During this hard time, we are driven to think of new ways to continue our operations and continue our business. While looking for alternatives, under some frameworks, we may ask the Liedtka and Ogilvie tenders questions like, what is, what if, what now, and what works.
Thinking about the first question, "What is?", we can think about our business in the context of the International Colored GemStones Association: we all are member of an important organization aiming to promote the colored stones and trade these kinds of mineral.
We also live on a time where information technology is reaching the art state. And this brings the next question: "What if?" What if we can make better use of this technology for our business, as many others industries are doing today?
I have had some thoughts about it, and I spoke with some other fellow members of ICA, and I'll share my thoughts with the organization very soon. Maybe we can, together, think about some ideas that could make our work do better in those hard times and further.
I hope you all are healthy and well.