What is the ICA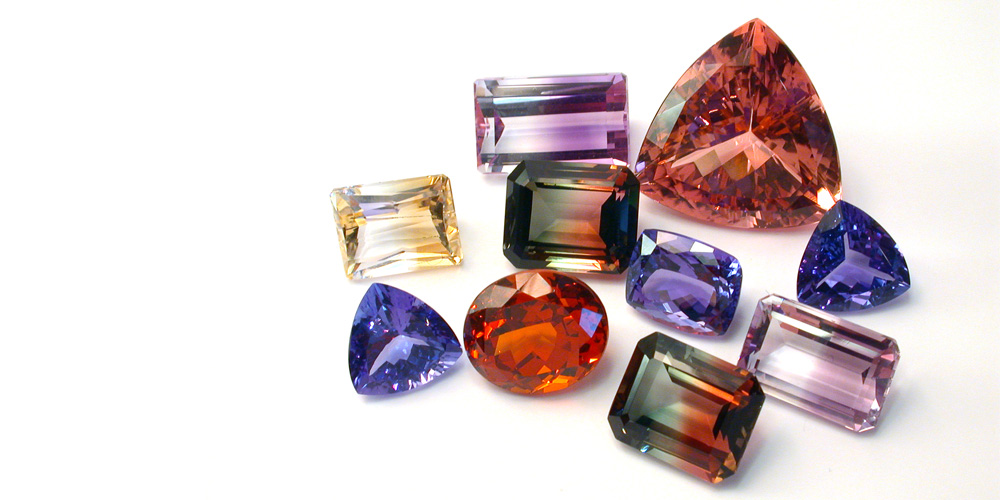 What is the ICA
The International Colored Gemstone Association (ICA), a non-profit organization, is the only worldwide body specifically created to benefit the global colored gemstone industry. ICA was founded in 1984 and is now comprised of 500+ gem industry leaders from mine to market, including miners, gem cutters, suppliers, retailers, trade associations, gemological laboratories, academia, museums, and more, from 47 countries who are devoted to advancing and promoting the knowledge and appreciation of colored gemstones.
ICA's global network works to develop a common language for promotion and consistent business standards necessary to improve international communication and trade of colored gemstones.
Over the years ICA has provided direct access to the source for colored gemstones and related information. There is no other international organization with the same collective access to, and knowledge about, all levels of the colored gemstone industry.
ICA has given our industry just such a voice, and the Association has worked diligently to accomplish these nine objectives:
1. TO PROMOTE THE UNDERSTANDING, APPRECIATION AND SALE OF COLORED GEMSTONES THROUGHOUT THE WORLD.
2. TO ADDRESS TECHNICAL AND PROMOTIONAL ISSUES RELATED TO THE COLORED GEMSTONE INDUSTRY.
3. TO RESEARCH, CREATE AND/OR SUBSIDIZE INCENTIVES FOR SCIENTIFIC SOLUTIONS TO PROBLEMS INVOLVING COLORED GEMSTONES.
4. TO ESTABLISH CLOSER INTERNATIONAL COMMUNICATION BETWEEN MINERS, CUTTERS, WHOLESALE DEALERS, MANUFACTURERS AND RETAILERS BY WORKING IN COOPERATION WITH INDUSTRY-RELATED NATIONAL ORGANIZATIONS.
5. TO WORK WITH ORGANIZATIONS TO STANDARDIZE RULES AND NOMENCLATURE.
6. TO PUBLISH AND DISSEMINATE INCOLOR, A PUBLICATION THAT INCLUDES ORIGINAL RESEARCH AND SHARES EXPERTISE IN MINING, LAPIDARY, MARKETING, ETHICS AND PROMOTION.
7. TO PROMOTE A SERIES OF BIENNIAL CONGRESSES AT WHICH MINERS, DEALERS AND CUTTERS WILL ATTEND ORGANIZED SEMINARS, ENGAGE IN INFORMAL SOCIAL CONTACT AND ULTIMATELY GAIN A BROADENED UNDERSTANDING OF EACH OTHER'S BUSINESSES AND NEEDS.
8. TO MAINTAIN AND PERPETUATE ETHICAL STANDARDS AMONG MEMBERS.
9. TO BE THE AUTHORITY TO THE WORLD ON ANY SUBJECT INVOLVING COLORED GEMSTONES.