Ambassadors
---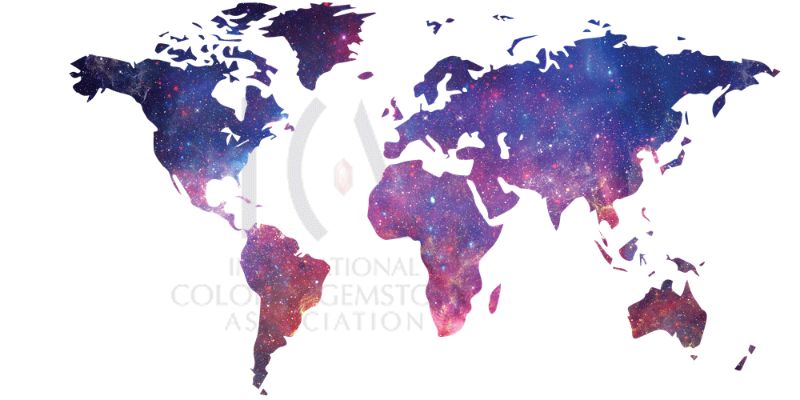 Having members in more than 47 countries, the ICA strives to keep its international community engaged and connected.
Country Ambassadors play a key role and represent the core of the association's international presence.
Each Ambassador is a leader not only in their country but also in the larger global gemstone community. They create stronger lines of communication between the members and the press and trade-related organizations.
---
Ambassadors