Report by ICA Ambassador to Australia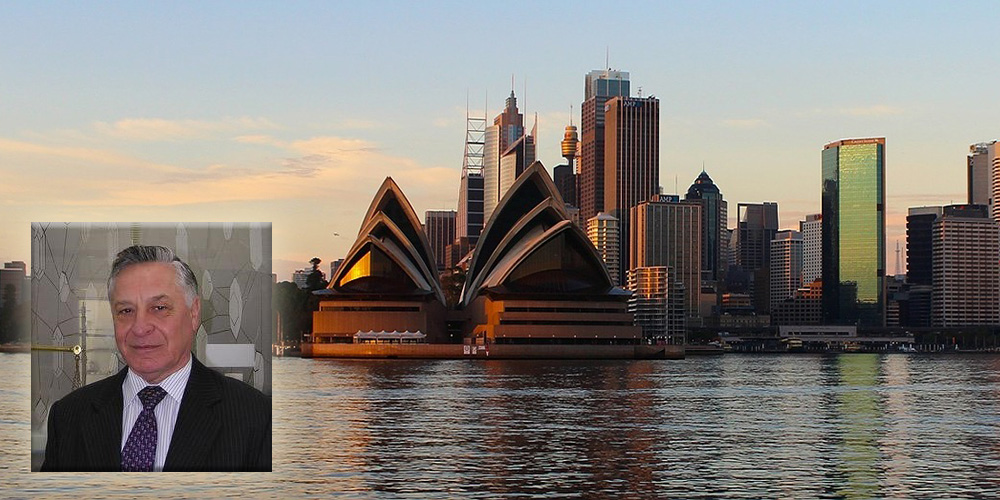 By Terry Coldham
The Covid 19 pandemic has had a varied effect on the Australian coloured gemstone industry. Over the last three months the government has introduced quite severe lock down conditions. Not only are the international borders closed, but they've also closed state borders. Travel has been greatly restricted, and this has of course affected the jewellery and gemstone industry.
Several annual gemstone trade shows have been cancelled, including the Coober Pedy, Winton and Gold Coast opal shows, along with Gemfest, a large gem show on the Queensland sapphire fields. A decision on the Lightning Ridge Opal Festival will be made within the next few weeks.
Opal mining continues as usual on all fields as most miners work alone in remote areas, often as family groups, and are therefore not restricted by the isolation conditions imposed because of Covid 19. On the Lightning Ridge fields, Australian based buyers are now able to visit. As they are traditionally the main buyers, miners are able to sell pretty much as usual.
However, at Coober Pedy, where they are more dependent on visiting international buyers, they are having some troubles in selling their production. Some major market countries have stopped buying completely, with even the movement of freight and money being stopped. However, online opal sales to both overseas and local customers have increased.
Wholesalers are also concerned what affect international travel bans and restrictions will have on international trade shows such as the September Hong Kong trade show. Even if they are able to travel and show their goods, will their usual customers be able to attend?
Retail business, both on the gem fields and throughout the country have been greatly affected by the travel restrictions. International and local tourism has dried up completely creating serious financial consequences for outlets dependent upon them.