ICA's Receptions at Global Tradeshows
The premiere social gathering of the colored gemstone industry.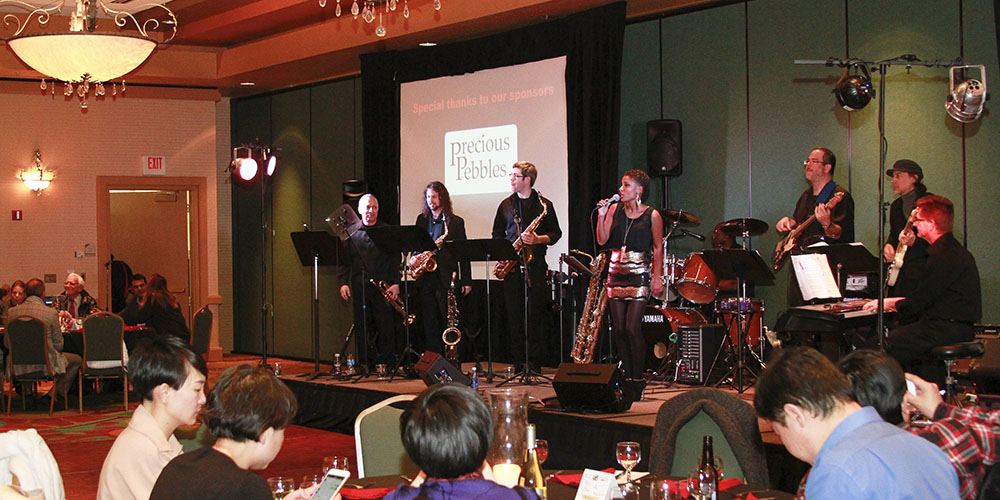 THE ICA RECEPTIONS
Famous for being a fun and entertaining night among the crème de la crème of the world gem trade.
ICA Reception in Tucson
ICA Reception at Inhorgenta Munich Show
ICA Reception at Hong Kong September Show
ICA Reception at JCK Las Vegas Show
You won't want to miss any event, the ICA receptions are evenings with live band, food and great conversation!
FOOD
DRINKS
LIVE MUSIC
NETWORKING
It's a great way to kick off a trade show.
Come as you are and enjoy the fun!
---
ICA Past Reception Photos
2020
ICA's Reception at Inhorgenta Munich 2020
ICA's Reception in Tucson 2020
2019
ICA's Reception in September Hong Kong Jewellery & Gem Fair 2019
ICA's Reception at JCK Las Vegas 2019
ICA's Reception at Inhorgenta Munich 2019
ICA's Reception in Tucson 2019
2018
ICA's Reception in Sept. Hong Kong Show 2018
ICA's Reception in Tucson 2018
ICA's Reception at Inhorgenta Munich 2018
2017
ICA's Reception in HK Sept. Show 2017