Report by ICA Board Director Stephan Reif Austria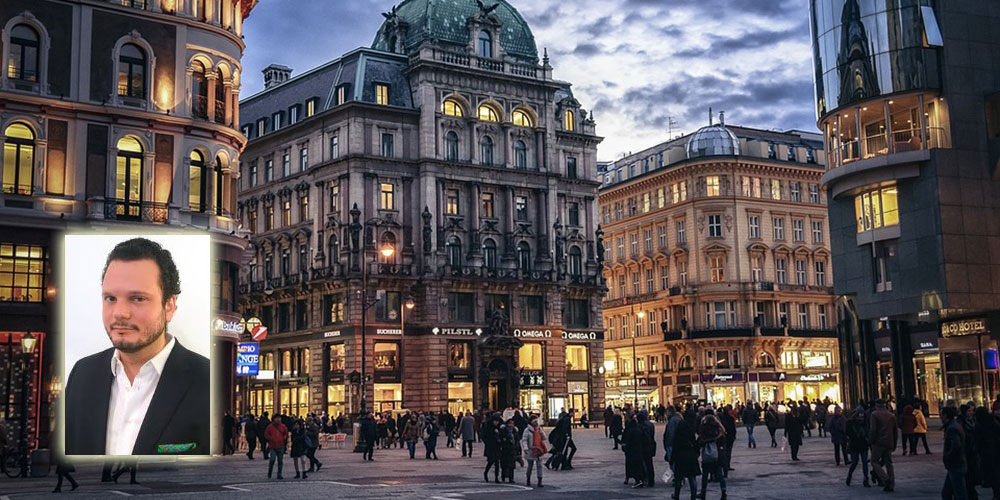 Report by ICA Board Director Stephan Reif, Austria

By Stephan Reif
In recent years, there have been a number of international initiatives for the development of guidelines and procedures to ensure a responsible and sustainable sourcing of gems, as well as to increase the transparency of the gems and jewelry supply chain. Some of these initiatives, driven by governments NGOs and consulting firms, are directly addressing the colored gemstone sector whereas other initiatives, originally geared for other natural resources, are now expanding their scope into gemstones. In addition, there are other regulations e.g. controls of financial flows, which are indirectly affecting traditional business models within the supply chain.
Companies from the colored gemstone sector of the industry are trying hard to keep up with these rapidly changing standards, requirements and regulations as they can find themselves in a minefield while trying to navigate through the complexity of tighter due diligence standards, transparency demands and stricter regulatory requirements. The imminent fear is not only an overload of bureaucracy to meet these standards, but also the implementation of legally binding regulations, which could be technically difficult—if not impossible—for the majority of gemstone supply chain actors to comply with.
ICA has always encouraged and promoted responsible business practices by its members, through its code of ethics, rules and disclosure requirements. The Board of Directors is constantly evaluating what can be done to further encourage good business practices and how to align the association's standards with international guidelines and frameworks. ICA directors are actively communicating with multi-stakeholder groups to identify which proposed standards or due diligence tools are beneficial and which might be unachievable, ineffective, or even harmful to honest, hard-working and ethical industry members. Therefore, an honest dialogue between stakeholders is urgently needed.
If all stakeholders understand what can be expected and agree to stick to the rules, which are actually beneficial and also cost effective to implement, trust and hence a better relationship between all stakeholders will be fostered leading eventually to a more sustainable and responsible gemstone supply chain. Misunderstanding the articulation of a largely artisanal mine-to-market activity can lead to virtually inapplicable regulations with wrong standards. This may harm the colored gem and jewelry industry and significantly affect the lives of millions of people who depend on it.
With this in mind, ICA's president, Clement Sabbagh joined this year's panel discussion on colored gemstones at the annual OECD Forum on Responsible Mineral Supply Chains. ICA's Compliance and Sustainability Committee is engaging with CIBJO to contribute to its Blue Book on Responsible Sourcing and has recently joined multi-stakeholders working group discussions and meetings and will continue to do so. At the same time, ICA is engaging with other national and international gems and jewelry trade associations to develop a common language, understanding and proposals to embrace today's transparency and ethical sourcing challenges.