In Memoriam, Jean Claude Michelou
It is with profound sadness and a heavy heart that I share with you the news that Jean Claude Michelou, former vice president of ICA and a cherished friend, has passed away yesterday from Covid-19.
JC as he was known in our community worked passionately and tirelessly throughout his life to support the colored gemstone industry. He was an active member of our Board of Directors for 18 years and served ICA for 10 years as Vice President.
He had recently announced his retirement from InColor Magazine after 17 years of incessant dedication to what became a flagship publication in our industry.
JC will be lovingly remembered by relatives and the many friends he had around the globe. He will be sadly missed by all of us at the ICA.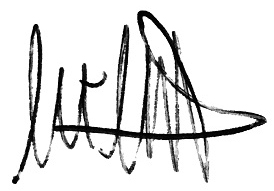 Clement Sabbagh
ICA President
A complete Memoriam to JC will be forthcoming.