Congratulations to JNA and JGW for 40 years of excellence in the industry!
Date posted
September 29, 2023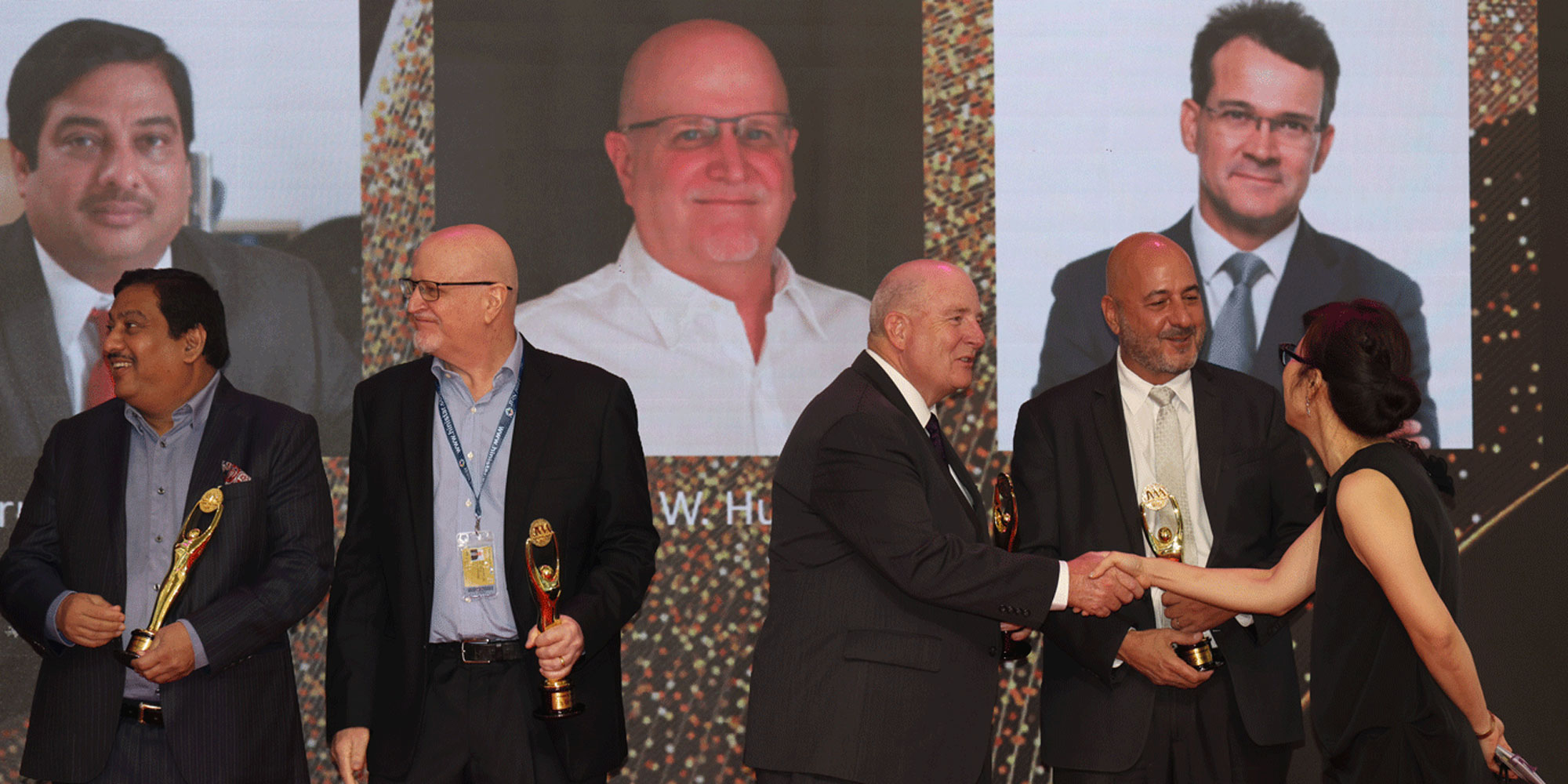 In honor of that accomplishment this year, together they presented the "Extraordinary 40" at the Jewelry and Gem World (JGW) Hong Kong Show last week.

The "Extraordinary 40" accolade was awarded to 40 inspiring individuals whose vision, perseverance and accomplishments have made a profound and lasting impact not only within their organizations, but throughout the industry. Their achievements and commitment to excellence have helped shape and continue to make a positive difference in the jewelry industry today.
The following ICA Members were recipients of this honor: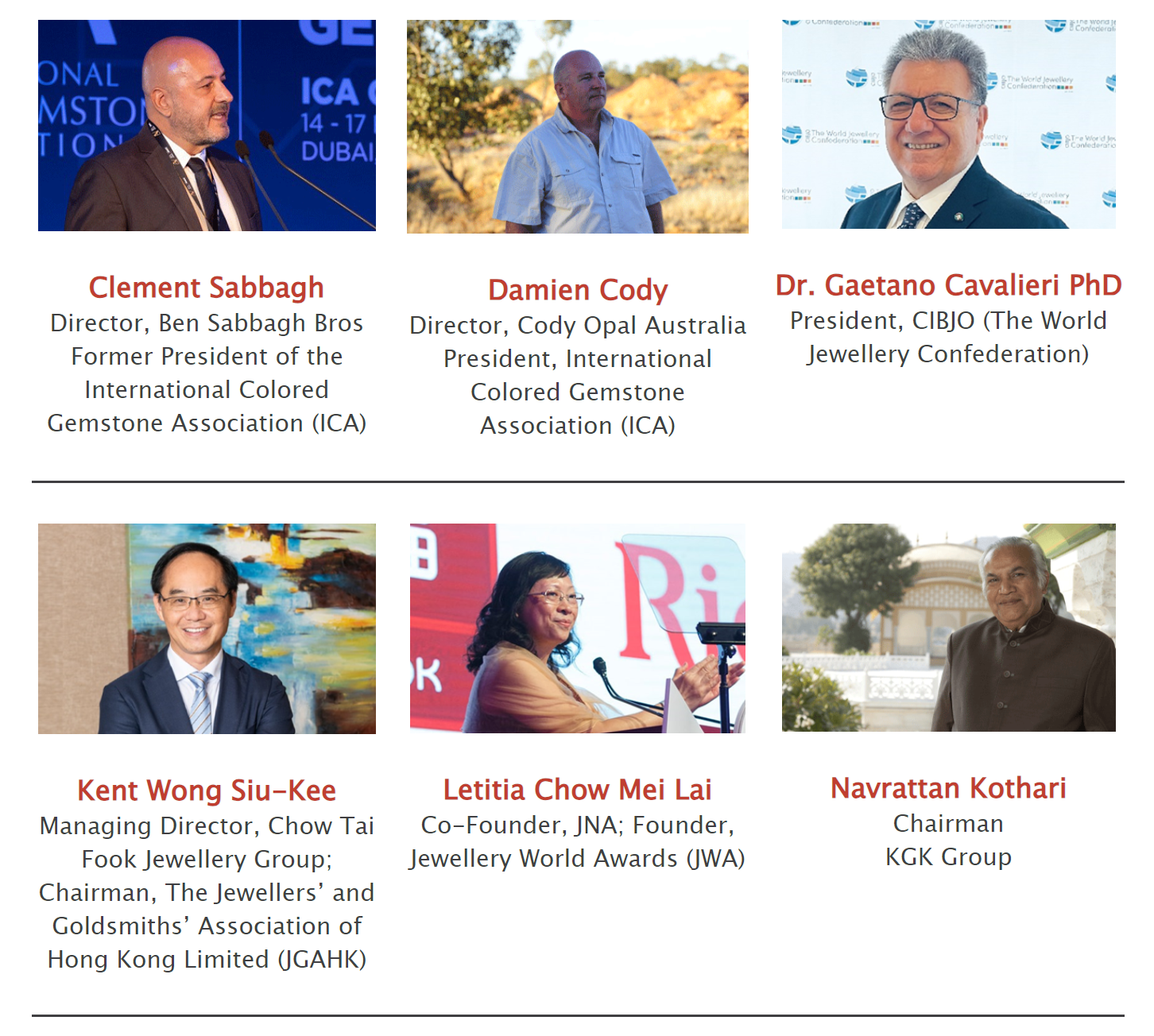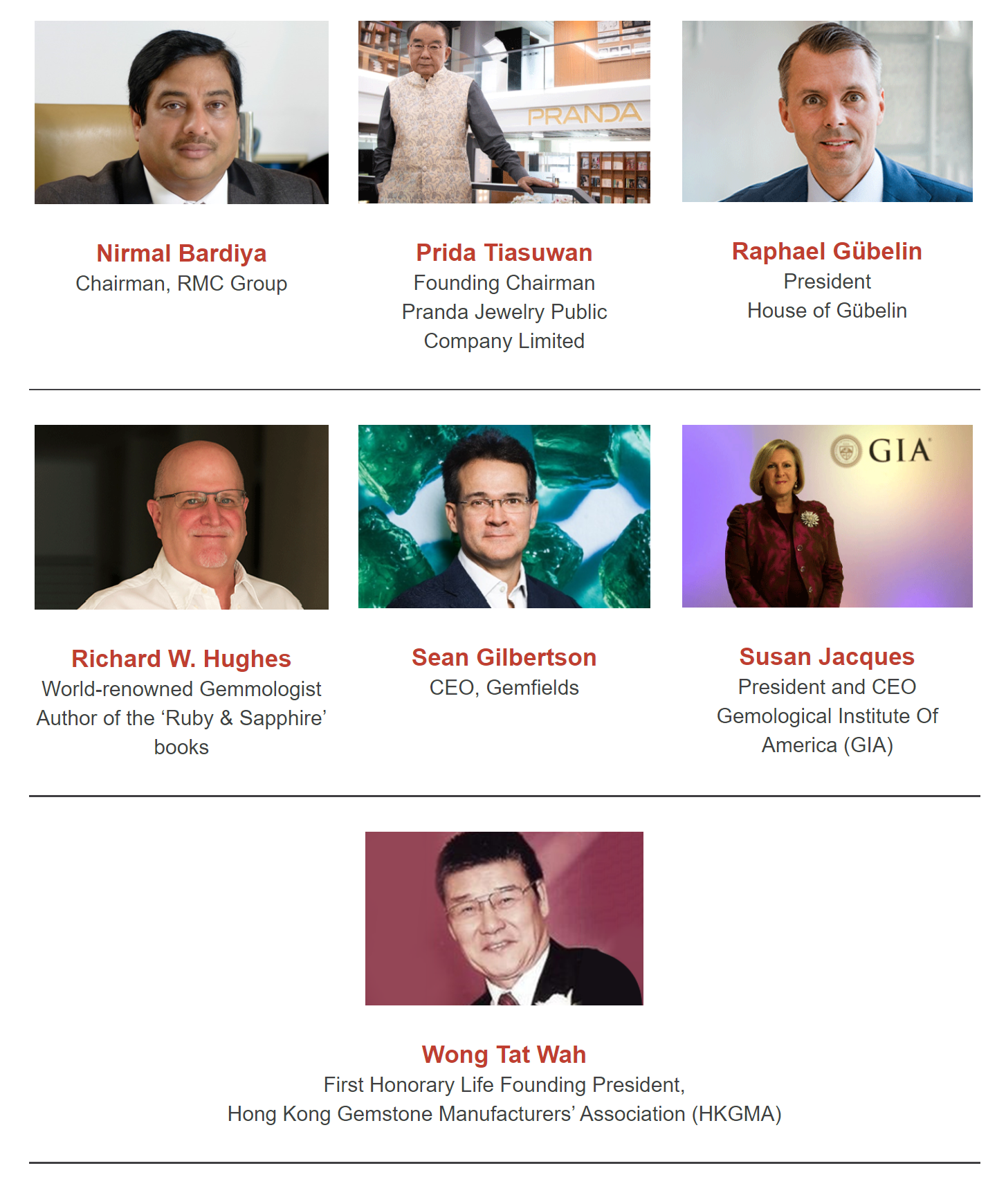 Congratulations to all the recipients and the positive impact they have on our industry!