US sanctions on Myanmar gems target key junta funding source
Original article found in ABC News, click here.
The sanctions announced freeze assets held by the Myanma Gems Enterprise in the US and bars American citizens from doing business with this company.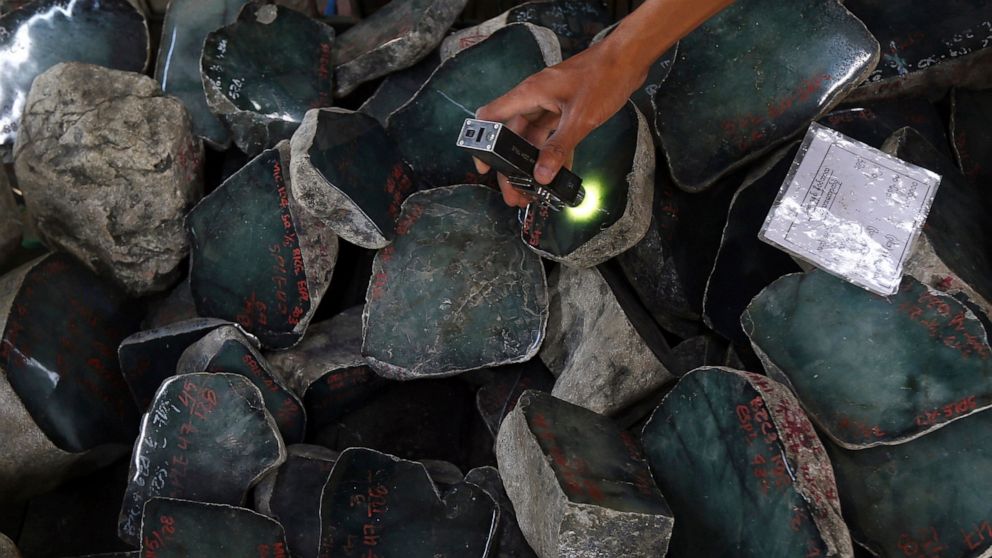 Top Image: ABC News © Courtesy The Associated Press
Read more here.