INTERVIEW – Kenyan dealer-miner plans listings of African gemstones on Gembridge platform
Original article found in Jewellery Outlook, click here.
ICA member, Miriam Mimo Kamau, from Mimo Gems, talks about her journey as a gem dealer and her gem hunting expeditions in Kenya.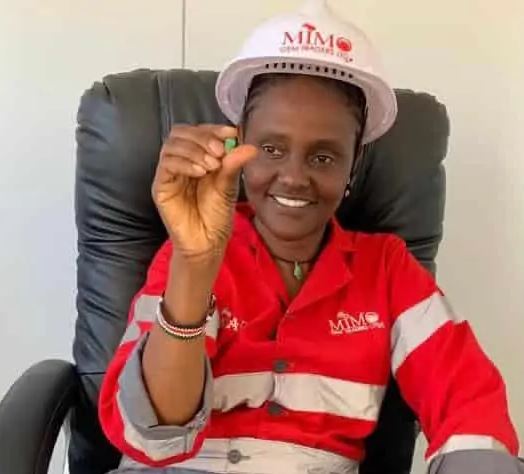 Topa Image: Jewellery Outlook ©
Read more here.