Report by ICA Ambassador to Vietnam
Date posted
September 25, 2020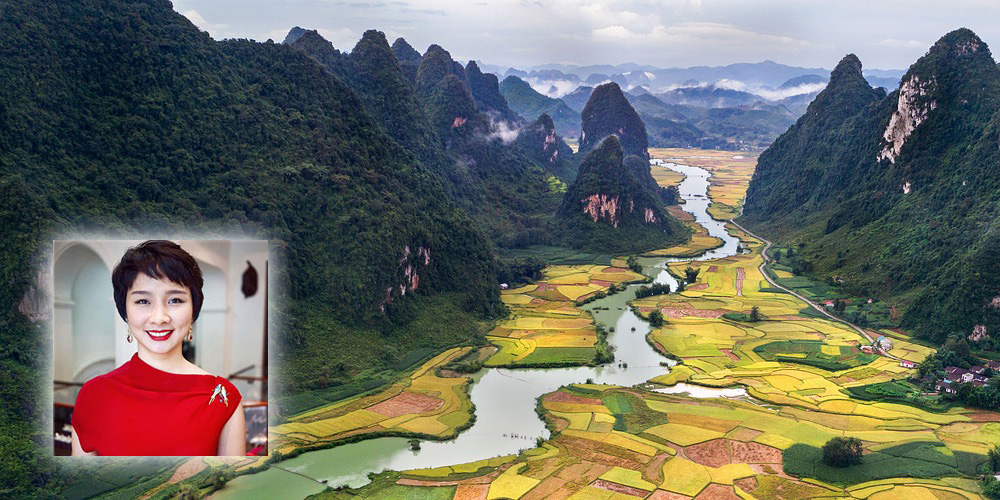 Vietnam Gem & Jewelry Market
By Yen Thi Ngoc Le
As it has been with all other countries, our gems and jewelry market has been affected by Covid-19. But there are some activities still taking place, helping to hold the market and getting ready in anticipation once the market comes back.
Market overall
• Even though the middle range fashion jewelry has been accepted in recent years, fine precious gems & jewellery has a loyal consumer following, especially during this time of crisis
• Diamond, Ruby, & Sapphire are the most recognized gems, and appear to be the most popular in the current market.
Opportunities
Mining
• Larger quantities of rough Ruby have been coming from the mines, especially rough in bigger sizes.
• Spinel is being mined in a wide variety of strong to vivid hues, few inclusions, and high luster.
• We are seeing more Melo pearls, with vivid orange body color.
Laboratory
• An international trusted brand of laboratory that can issue certificates (gemological reports) is viewed as being necessary for the Vietnam gem market to support domestic trading both for suppliers and consumers.
Manufacturing
• We are also seeing the need for a new fresh influx of technology, with more advanced scale for manufacturing.
Fengshui & Interior Stone Market
• Vietnam is one of the hottest destinations for land, cities, and complex projects development. Asia's culture of Fengshui in construction and interior design, together with Western and European architecture and style, reflects on the fashion and style of popular gems and jewelry. We find that ornamental and fine gems are doing quite well regardless of the overall economy. Of course, most huge projects have been suspended for now, but the smaller projects, such as the construction of individual homes, are still active.
Online Trading & Other Trading Platforms
• Online shopping is strong & growing in Vietnam for most products, and yes, for fashion mass market jewelry.
• For luxury range natural gem-set jewelry, we are finding that it is not easy to conduct high-end online shopping. There are issues with logistics, insurance, return policies, and yes, the tolerance of colors that display on different screens under different light sources.
• Private event sales are one of the most productive platforms in our large cities.