Report by ICA Ambassador to Sri Lanka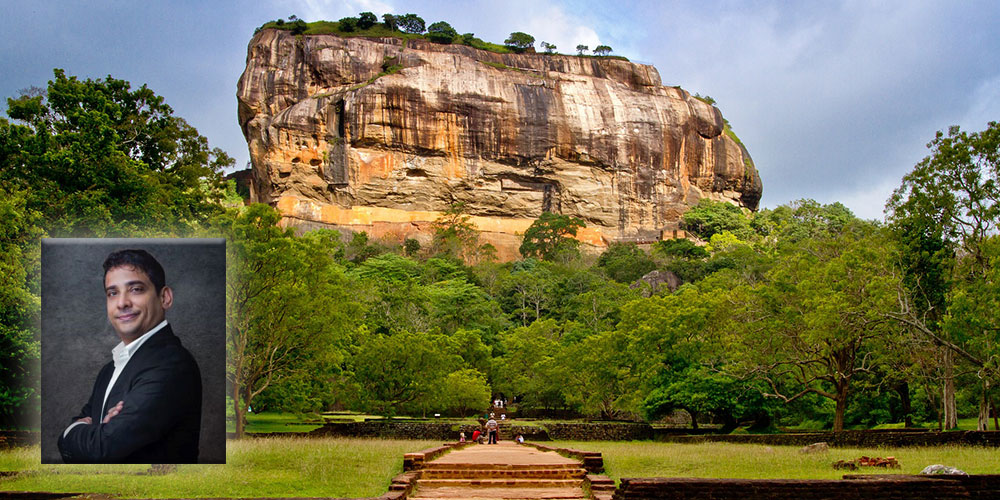 Report by ICA Ambassador to Sri Lanka

By Armil Sammoon
Greetings to the ICA Community in my new role as Ambassador to Sri Lanka for ICA.
I take this opportunity to wish you, your family and colleagues the best of health, safety and peace during these strange times.
Though my first report happens to be at a time of this great challenge, I am also comforted knowing that we have our ICA family and we are all going through this together and in knowing that, it assures us of our resilience to support each other and come out of this united. Back home here in Sri Lanka we have been under island-wide curfew for the past month, actually almost 50 days.
Our local ICA community and the rest of the industry are very much in touch with each other, and finding ways to support each other to assist our communities affected. We are staying engaged continuously.
Of course, our community is experiencing a very similar situation as I am sure all of you are across the globe. The mining areas have halted operations, leaving hundreds of workers without a livelihood. Public Health Inspectors have not yet allowed the processing of the previously collected Gem soil. We are seeing a staggered start of the mines opening in some areas under very strict regulations. In terms of economic impact, April is usually a month where we close for holidays as the country celebrates our Sinhala/Tamil New Year. So, in that sense, the full impact was mitigated for April.
Our retail businesses as across the world have shut down and once curfew is lifted strict protocols will be in place and customers will be unlikely to visit stores as freely as they could due to social distancing until confidence is restored for everyone's safety.
This we foresee happening at least for the next few months.
Sri Lanka being a major hub for cutting and processing gemstones, receiving exports of rough gemstones from countries such as Tanzania, Madagascar and Mozambique has also come to a standstill and most of our traders are unable to travel due to air travel restrictions and with no substantial idea of what the market will look like post-COVID-19 traders are unwilling to continue buying rough stones. On a lighter note, we like to think the earth while we slumber will cook more beautiful gemstones for us.
Most of us have used this time to spend with our families, and we are reorganizing ourselves to improve digital presence and ensure our workers are paid and have the essential food, etc. to survive. The lapidary industry has started working to complete the pending orders. However not in full capacity due to lockdown.
When discussing with our Sri Lankan ICA Members, in unison Sri Lanka is reaching out to our ICA Global Family to put into practice the ICA philosophy of working together and supporting our fellow members to stimulate business. They would also like to ask ICA to use its global platform & in partnership with the other country pavilions, to try bring down the cost of some of the major gem shows in the near future.
I would like to end quoting the words of Past ICA Director Kamil Ismail:
"Wake up Israel, Link with China, Rebuild Europe, Kick Start Middle East, Revive Asia, Rebuild Europe, Activate Africa and Bounce back USA to knock down Corona and Rotate the World with Mother Nature's Gift of Colored Gemstones."
And I end with the hope of inviting you all back soon to Discover the Best of Sri Lanka."