In Memoriam, Nissim Gabay
Nissim Gabay
1954 - 2021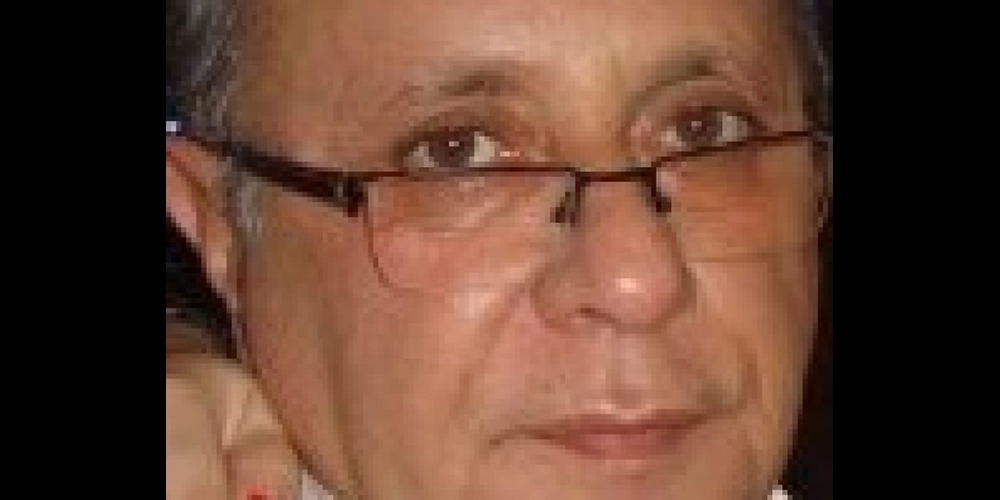 Nissim Gabay was a special man. Gentle, soft-spoken, generous, and a superior dealmaker for Mr. Tang, owner of Tory Gems in Bangkok.
From his birthplace in Israel, and gem training in Antwerp, Nissim moved to Bangkok and began working for Tory Gems some 30 years ago.
While traveling constantly to gem shows and gem centers all over the world (for his boss), he suffered quietly from a diabetic condition for the last 20 years. Not many people were aware of his affliction.
A couple of years ago, his stressful lifestyle started to take its toll. His kidneys began to wear out. He required dialysis treatments regularly and was unable to travel. In other words, he was "grounded".
And needless to say, depressed.
A frantic year-long search ensued for a kidney donor. He was slowly dying.
By an uncanny coincidence, his long‐time and constant companion, Gita, proved to be a compatible blood match. What an amazing and loving woman! She offered one of her healthy kidneys to Nissim in order to save his life.
And thus began a most‐frustrating endeavor to find a country that could perform such a difficult and complicated surgical procedure. Not to mention that "time was running out."
Denied in Thailand, Singapore
, Hong Kong, the Philippines, and in Israel; Belgium said, "OK." A "GoFundMe" account was set up, and $150,000 was raised by friends and colleagues. And so off they went, Nissim and Gita, tout de suite, to Antwerp.
Miraculously, the transplant procedure was a success! Nissim slowly recovered to good health, as did his girlfriend. But, as circumstances would have it, the Covid pandemic prevented their return home to Thailand. They were stuck in Belgium for over a year.
In February of this year, they finally were able to fly back to Bangkok, and then endured nearly a month in quarantine without being allowed to see each other.
At last, life began to return to normal for the lucky couple. Nissim needed to sell his condo in Pattaya in order to repay some debts and loans. So he and Gita drove down there a couple of weeks ago, and attempted to conclude a sale of the condo to a prospective buyer.
Nissim didn't feel well.
Gita took him to Pattaya Hospital.
He tested positive for Covid. They immediately placed him in quarantine. Nissim suffered terribly in solitary confinement for a week, and then died on May 28th. He was 67 years old.
Some twist of fate! This seems so unfair. We all mourn his passing.
Written by Jan Goodman, Los Angeles.
With special thanks to Sam Sulimanov and Oded Shapiro.