ICA's Reception in HK Sept. Show 2017
Date posted
September 13, 2017

ICA's Reception in HK Sept. Show 2017
THE CROWD WAS ECSTATIC IN HONG KONG at the ICA Reception!
THE ICA RECEPTION
Sponsored once again by our friends at IBGM & ApexBrasil
The event was a huge success, on the evening of the very first day of the Hong Kong UBM Gem & Jewellery Fair, AWE.
Wednesday, September 13, 2017
Doors opened at 6:00pm! 
(Band started at 7:00pm)
Our ICA Reception was held once again, next door to the Asia World Expo at the Sky City Marriott.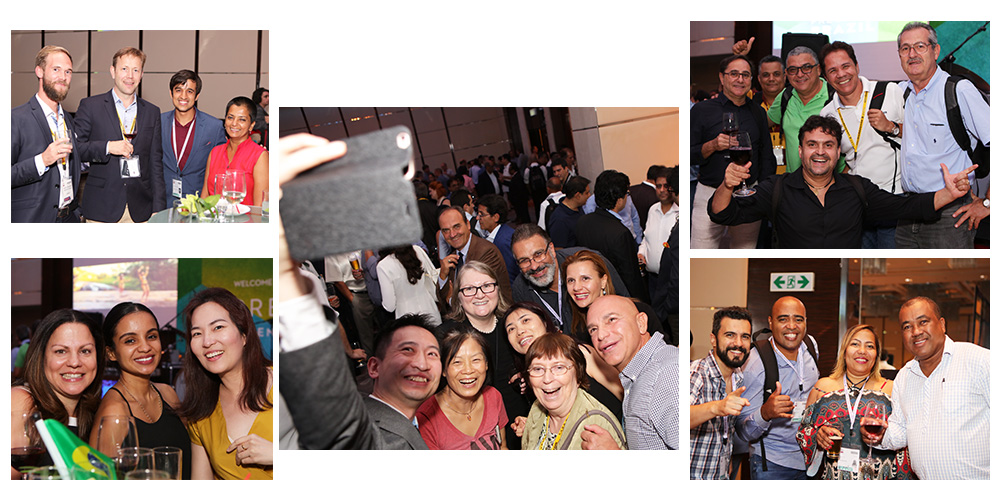 FOOD
DRINKS
LIVE BRAZILIAN MUSIC
NETWORKING