ICA's Reception at Inhorgenta Munich 2019
Date posted
February 23, 2019
ICA's Reception at Inhorgenta Munich 2019
Organized by Claudia Hamann Edelstein, ICA Germany Ambassador, and Saurabh Bansal, ICA Germany Director.
The ICA Reception at Inhorgenta 2019 took place in Kaefer Tagesbar on Februrary 23rd, 2019, at 6:30pm.
ICA Reception Inhorgenta Munich
The third Inhorgenta ICA Reception is almost becoming a traditional meeting.
The overlapping of the trade fair dates in Munich and Hong Kong did not make things easy for the exhibitors this year, but many guests nevertheless came to enjoy this evening.
Members and guests from all over the world, as well as numerous ambassadors and two of our directors, brought a good opportunity to exchange views.
The gem hall attract buyers from all over Europe and the gem forum gives an additional attraction.
Stefanie Maendelein managing director of the Inhorgenta joined the opening speech and Stephan Reif European ICA director presented the video to introduce Thailand as the host of the Congress.
The members picked up with very high interest the news of the charity found called Gems Keep Giving organized by ICA.
Sustainability is always a big issue especially for the German companies, which are well known to count on the quality of the stones, there cut and the origin.
The evening continues with small Thai specialties in conviviality together.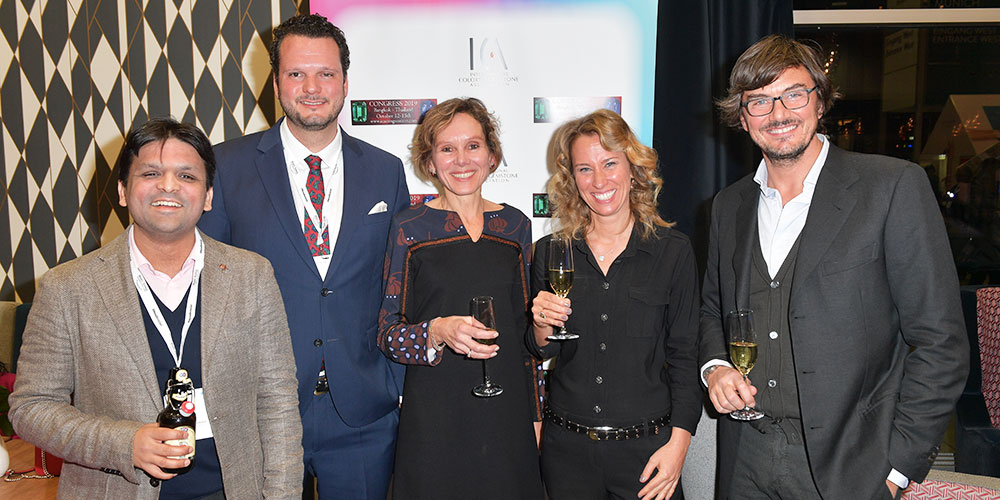 From left to right: Saurabh Bansal, Stephan Reif, Claudia Hamann, Stefanie Maendelein and Rocco Gay.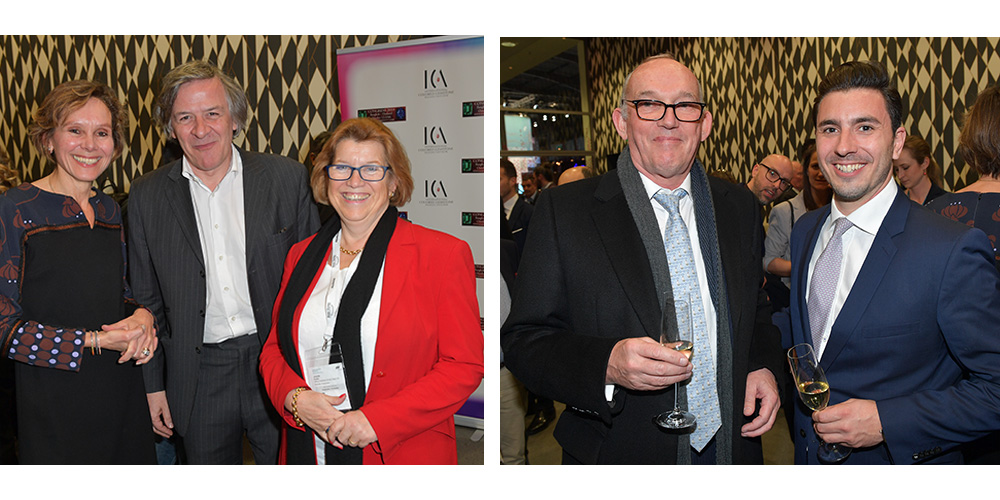 Left: Claudia Hamann, Dominik Biehler and Jeanette Fiedler. Right: Michael Hahn and Alexander Hahn.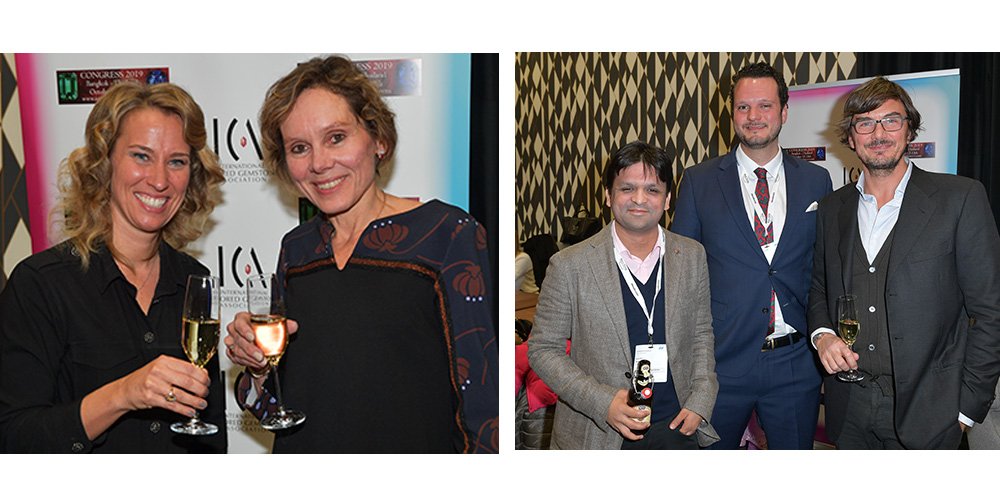 Left: Stefanie Maendelien and Claudia Hamann. Right: Saurabh Bansal, Stephan Reif and Rocco Gay.