Back to Events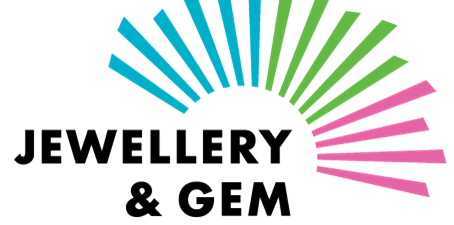 Jewellery & Gem ASIA Hong Kong 2022
https://exhibitions.jewellerynet.com/6jg/
Thursday, June 16, 2022
at
10:00 AM (China Standard Time)
to Sunday, June 19, 2022 at 5:00 PM (China Standard Time)
Event Details
Reconnect at Asia's Mid-Year Jewellery Event
Jewellery & Gem ASIA Hong Kong combines the very best of the physical and virtual worlds
Reap the benefits of our omnichannel event – Jewellery & Gem ASIA Hong Kong (JGA). Discover new products, explore partnership opportunities and trade with industry professionals onsite or from a remote location anytime.
Serving as an excellent sourcing platform for the international jewellery community, JGA has come up with new and creative ways to get more suppliers and buyers together. A vital part of this transformation is offering a more focused in-person show that will enable people to connect with confidence, and giving them the option to maximise their sourcing experiences through our digital platform.
JGA Physical: Unleash the power of face-to-face engagements at the physical fair. See, touch and feel a wide range of products in person.*
JGA Virtual: Gain full access to new products, digital events, specials and more – before, during and after the in-person show from anywhere and anytime. The best place to start one's JGA sourcing journey, JGA Virtual brings together some of the very best and most exciting players in the jewellery universe.