Back to Events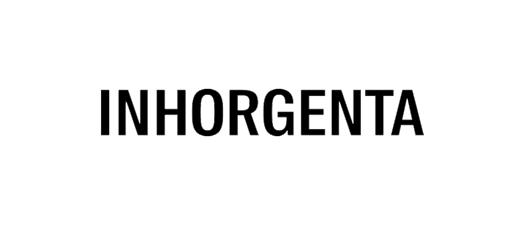 Inhorgenta 2024
https://inhorgenta.com/en/
Friday, February 16, 2024
at
10:00 AM (W. Europe Standard Time)
to Monday, February 19, 2024 at 6:00 PM (W. Europe Standard Time)
Event Details
Success figures of INHORGENTA
The first INHORGENTA in February 1973 immediately made it into the top 5 industry platforms for trade visitors worldwide. It brings together decision-makers from the entire industry and is a must-attend event for exhibitors and trade visitors.
The exhibition areas of INHORGENTA
INHORGENTA is the place that represents the entire value chain of the international jewelry, watch and gemstone industry in all its diversity. Manufacturers, dealers, service providers, craftsmen and experts - they are all united here.
INHORGENTA offers variety
INHORGENTA presents the entire range of jewelry, watches and gemstones. From timelessly elegant to modernly innovative - here visitors will find everything in one place. Europe's leading platform for jewelry, watches and gemstones is the ideal surrounding to discover inspiring creations and expand one's assortment.
INHORGENTA delivers knowledge
INHORGENTA brings together the in-depth know-how of leading experts in jewelry, watches and gemstones. Visitors and exhibitors can benefit from their many years of experience and extensive expertise. Top-class lectures, panels and discussions will provide you with valuable insights and perspectives - and thus expand your knowledge.
INHORGENTA presents innovations
INHORGENTA not only shows what is "in", but also what the future holds. Trends, innovations and future-oriented solutions are presented here. Those who attend INHORGENTA stay up to date, can develop their company further and thus hold their own in a competitive industry - permanently.
INHORGENTA promotes networking
INHORGENTA is also a place for exchange and networking at the highest level. Here, visitors and exhibitors alike have the chance to make valuable contacts, deepen business relationships and exchange ideas with like-minded people. This not only helps to strengthen your own brand, but also your competitiveness.