Back to Events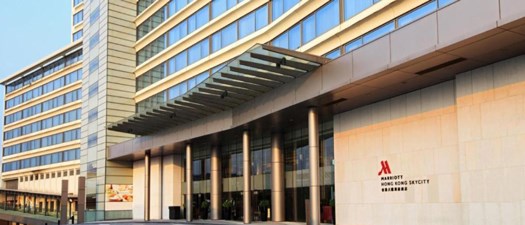 ICA Member's Reception
Tuesday, September 19, 2023
6:00 PM - 11:00 PM (China Standard Time)
Event Details
Dear Esteemed ICA Members,
We are thrilled to invite you to the upcoming ICA Member's Reception—an evening of camaraderie, insights, and meaningful discussions which we will hold during the Jewellery & Gemworld show this coming September.
Event Name: ICA Member's Reception
Date: September 19th, 2023
Time: 6:00 PM - 11:00 PM (Hong Kong Time)
Venue: Marriott Sky City Hotel, adjacent to the Asia World-Expo at the Hong Kong Airport
Agenda: Join your fellow ICA members for an engaging gathering, where we will collectively delve into the current state of the Association and chart the path forward for the ICA. This is an excellent opportunity to connect, share perspectives, contribute to the growth of our community and just unwind from the days business. Light dinner and refreshments will be served.
Dress Code: Business casual attire is encouraged for the event. Dress comfortably as we come together to exchange ideas in a relaxed atmosphere.
RSVP: Kindly RSVP by September 10th, 2023, to ensure we can make necessary arrangements. Please confirm your attendance.
Your presence and insights are integral to the success of this event. We look forward to your participation and to collectively shaping the future of the ICA.
Best regards,
Douglas K. Hucker, CEO
International Colored Gemstone Association