Say it with a Gemstone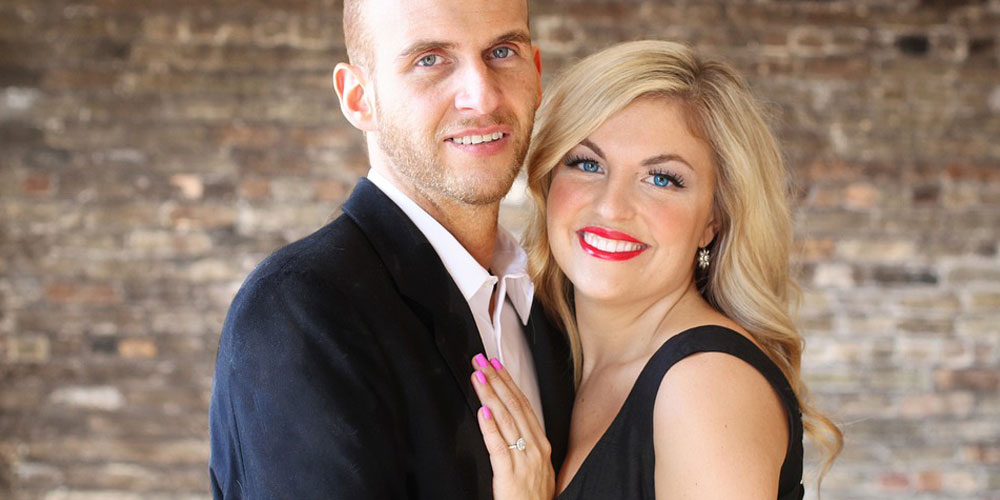 The language of gemstones is an ancient way to speak from the heart. The gift of a gemstone has an extra layer of meaning from this long tradition.
To find the gem that symbolizes what you want to express, just read below.
Sincerity - Sapphire
A gift of this gem says you're not just kidding around.
Rebirth - Emerald
New marriage? New job? Witness Protection program? Start that new life out right with this gem.
Electricity - Tourmaline
Squeeze this gem and it gives off electricity. Give it and create sparks.
Sobriety - Amethyst
Show your appreciation for your designated driver with this gem.
Passion - Ruby
The ancients believed this gem contained an unquenchable fire: use it to start your own eternal flame.
Marital harmony - Aquamarine
Say you're sorry, give your spouse this gem and promise that it will never, ever, happen again.
Faithfulness - Sapphire
Lipstick on your collar? Hardhat in your backseat? Maybe a gift of this gem is a good idea?
Fertility - Emerald
This gemstone may not help create quintuplets. But twins aren't out of the question.
Peace - Amethyst
Use this gem to call for a truce.
The soul - Sapphire
Take your love to a higher plane with a gift of this gem.
Love - Emerald
The gem of Venus says love lot more persuasively than a dozen roses.
The sun - Topaz
Does she light your days?
Divine favor - Sapphire
Bishops wore this gem to symbolize their divine stature.Tell someone you love you think they're heavenly.
Hope - Opal
Show your faith that things will work out with a gift of this gem.