Price and Prejudice
Quality rules price in each variety, but not all varieties are equal.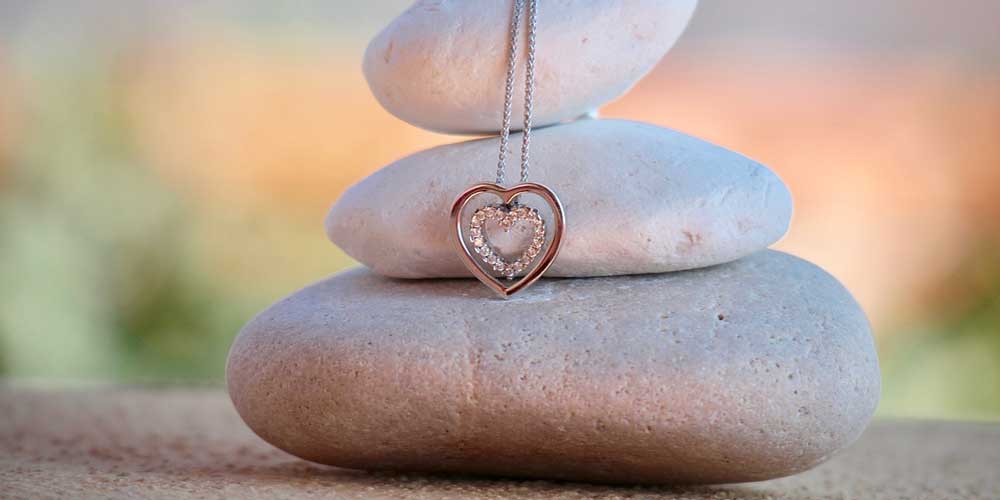 For Jane Austen, matrimony was as much a financial transaction as an emotional one, with everyone trying to get the best possible bargain. Buying a gem is also the beginning of a life-long relationship and the price you pay is part of the deal. Understandably, you don't want to pay too much.
So how can you tell if you are paying the right price?
First of all, don't ask how much you should pay for a one-carat ruby. A one carat ruby can be worth ten dollars or it can be worth $10,000. Quality makes the difference. Fortunately you can see differences in quality if you look at a lot of rubies side-by-side. Better color costs more, a lot more. Better clarity costs more. Better cut may cost a little more but it is worth it! The bigger the stone, the more it is per carat.
Within each variety, prices are based on these four Cs, with color as the most important factor. There is a more detailed explanation in the judging quality section.
But different varieties have different price ranges. This is where the prejudice comes in. Some varieties are lower in price because they are readily available, some because the color isn't very popular (brown and yellow stones, for example), some because the material is relatively soft, and some because ...they have all the right stuff but no one knows it.
There are plenty of examples of beautiful rare gemstones that cost less than gems that are less rare because they have a funny name, or people get them confused with an inexpensive variety or no one has ever heard of them. But enough about the injustice of the gem market.
Price Ranges
We can break the price ranges of the different gem varieties down into five basic categories: traditional gemstones, new classics, connoisseur gems, collector gemstones, and affordable gems. These categories have basic price ranges that vary according to the market, but, again lower quality stones or stones with less popular colors may cost less and stones with particularly fine quality or color may cost more. The descriptions below are meant to give you a general idea of the relationship of prices between different kinds of gemstones and not to serve as a price list, since color and quality can make such a difference.
The traditional gemstones are ruby, emerald and blue sapphire. Because of their lasting appeal and distinguished history, ruby, emerald and sapphire are more valuable than other colored gemstones. Generally, ruby and emerald are also priced higher than a comparable quality sapphire due to rarity. Of course truly fine gems will cost an arm and a leg.
The new classics are gemstones that are the rising stars of gemstone jewelry: tanzanite, tourmaline, aquamarine, imperial topaz, and tsavorite garnet. These gemstones are sometimes available in standardized sizes but you really should look at some fine larger single stones to see why they have so many fans.
Connoisseur gems are gemstones that have a more specialized market because they are more rare. These gemstones include black opal, jadeite, pink topaz, chrysoberyl cat's-eye, fancy colored sapphires, and rare stones like demantoid garnet and alexandrite. These gemstones are highly prized.
Collector's gems are not available in quantity to be marketed effectively so you get a lot of beauty for the money. This category includes spinel, zircon, moonstone, morganite and other beryls, and many rare gemstones.
Then there are the affordable gemstones, which combine great color with a surprisingly reasonable price and good availability. These gems include some old favorites and some new gems: amethyst, white opal, citrine, ametrine, peridot, rhodolite garnet, blue topaz, iolite, chrome diopside, kunzite, andalusite, and many ornamental gemstones such as lapis lazuli, turquoise, onyx, chrysoprase, nephrite jade, and amber.
In every variety, especially the more expensive ones, you should expect to pay more for matched pairs, sets, and special shapes and cuts.