How the Colored Stone Market Is Making Up for No Tucson
Original article found in National Jeweler, click here.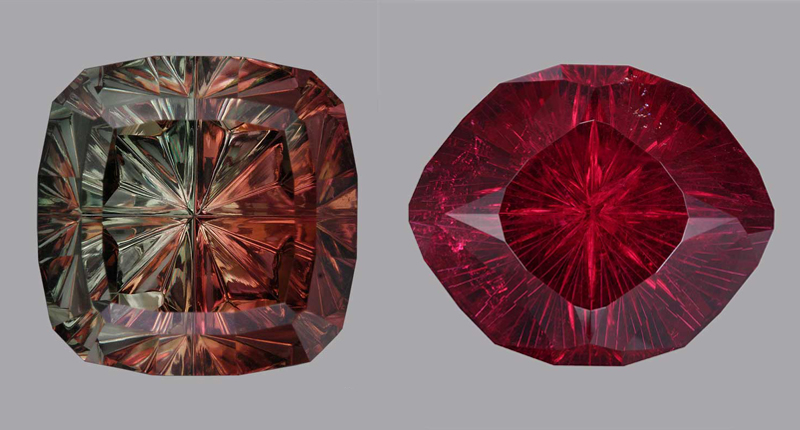 Disappointed for missing out on Tucson gem shows, dealers have resorted to virtual events to enhance visibility, deepen business relationships and re-connect with colleagues.
Image: National Jeweler © Courtesy John Dyer
Read more here.