Graff, Cartier, and more: 8 most spectacular transformable jewellery pieces
The Original article can be found here in Life Style Asia.
More relevant now in a world that demands adaptability, convertible pieces not only offer options to incorporate high jewellery into everyday wear, but their complexity is a great avenue for maisons to showcase savoir-faire, creativity and innovation.
These are the most unique transformable jewellery pieces
Not just a centrepiece on a platinum and white gold bracelet, this Graff intricately crafted pink gold butterfly – with a marquise diamond for its body and openworked wings set with dazzling pink and white diamonds – can also be detached to be worn as a brooch. Bringing a subtle sense of three dimensionality to the ensemble and resembling graceful vines that are interwoven ever so deftly, the bracelet band is composed of baguette and round brilliant-cut diamonds for varying light play and added visual interest. Both pieces are sold separately.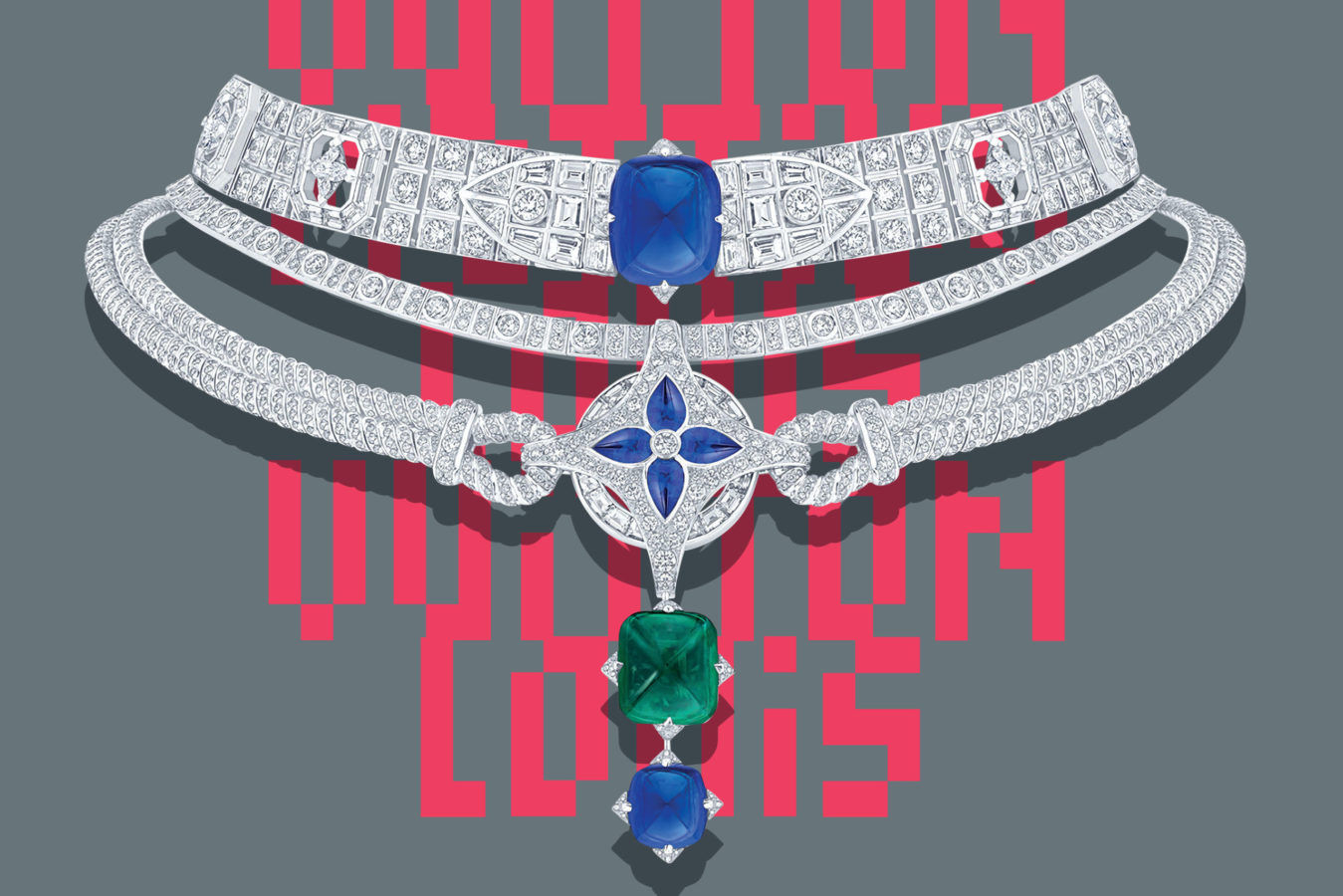 Named after the Greek Sun god, the Helios long necklace from the Sous les Étoiles high jewellery collection is an ode to the fiery orb. A stupendous Sri Lankan yellow sapphire of over 50 carats takes pride of place on this elegant composition of diamonds and cultured pearls. Encircled by yellow gold and diamonds, the horizontally set gemstone's gleaming buttercup shade is revealed through a deep oval cut. A removable tassel of white cultured pearls may also be attached to the central pendant, while at the nape, a 1.11-carat pear-shaped diamond takes centre stage. Great attention has been paid to articulating the numerous elements for flexibility and ensuring the transformation mechanisms are easy to use. The white and yellow gold necklace can be worn in three possible lengths with or without the central yellow diamond pendant or tassel, as well as a diadem crowned by the pear-shaped diamond. A discreet gold structure at the back of the necklace will also cast a halo of light onto the hair when this piece is worn as a diadem.
... More here...