ICA's InColor Magazine has new Editor-in-Chief
FOR IMMEDIATE RELEASE
New York, June, 2021 — The International Colored Gemstone Association (ICA) announces the hiring of a new Editor-in-Chief, Helen Molesworth, for its flagship publication, InColor Magazine.

After months of deliberation, interviews, and with a unanimous decision by the selection committee, ICA's InColor Magazine has a new Editor in Chief, gemologist, jewelry historian, and journalist Helen Molesworth.

Molesworth is no stranger to the gem & jewelry industry, as former Managing Director of the Gübelin Academy where she built the business from start-up, creating all textbooks and educational material for the Academy, as Jewelry Specialist, producing jewelry catalogues and business-getting for Christie's and Sotheby's auction houses in both London and Geneva, as Professeur d'Histoire du Bijoux, in Genève, and with a strong gemology background, an FGA with distinction. Molesworth also recently took on a position at Gembridge, an online trading platform for colored gemstones, as Head of Business Development.

"InColor has been a vitally important part of ICA's communication since 2004," states Clement Sabbagh, ICA president. "We are confident that Helen Molesworth as our new Editor in Chief will greatly contribute and enhance our flagship publication. Furthermore, it brings us much joy to have InColor under Helen's leadership, and hope that this appointment will encourage and support all women who wish to participate in our initiatives, discussions and projects for our Industry."

"I'm delighted to be joining the ICA as Editor-in-Chief of InColor," notes Molesworth. "It's a wonderful magazine which has long set a high standard for quality content in the presentation, education and promotion of colored gemstones. I look forward to bringing both my specialist knowledge and business experience to the magazine, and, even more so, to working with many industry friends and colleagues to continue its success and drive it further forward, as a publication which supports the ICA, its wider mission and the colored gemstone industry as a whole."

"InColor magazine has long been the leader in original content focused on the Colored Gemstone Industry, and one of ICA's most prized assets and member benefits," reports Gary Roskin, CEO for the ICA. "We are all very excited about the direction of the magazine and are 100% confident that Ms. Molesworth can take InColor to new heights."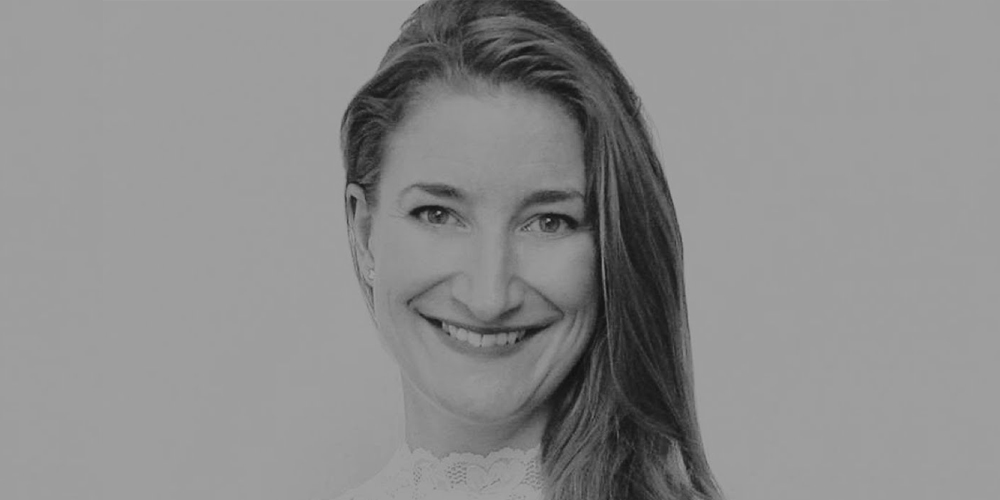 For more information and images, please contact:
Cecilia Echeverri
Cecilia@gemstone.org
Communications & Marketing Manager
31 West 47th Street, Suite 1103
New York, NY 10036
Phone: +1 (212) 620-0900
About ICA
The International Colored Gemstone Association (ICA), a non-profit organization, is the only worldwide body specifically created to benefit the global colored gemstone industry. ICA was founded in 1984 and is now comprised of over 700 gem industry leaders from mine to market, including miners, gem cutters, suppliers, retailers, trade associations, gemological laboratories, academia, museums, and more, from 47 countries, who are devoted to advancing and promoting the knowledge and appreciation of colored gemstones.
For more information regarding ICA, please contact ICA, 31 W. 47th St., Suite 1103, New York, NY, USA 10036, T+1-212-620-0900 or E-mail ICA@Gemstone.org.