Back to ICA Online Directory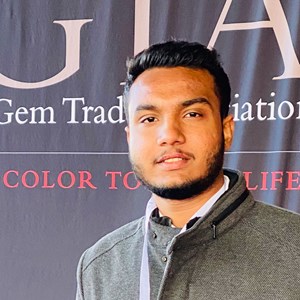 Mohamed Aaqib Wazeer
Contact information may be available to logged in members.
Professional Bio
The Gem Closet coming alongside the gemology traditional line stands out in the market for varieties of natural colored gem stones and primarily specialized in series of Sapphires and Semi Precious Stones exclusively hand selected,cut and polished to masterpieces by our very own experts. In addition, we also carry the trusted feature of exporting gemstones to leading markets in Europe and America. Ensuring the quality standards stay with us,to give the best.

Products
-All types and Sizes of Sapphires and Semi Precious Stones.
-Sapphire crystals

Services
-Exports of Gem Stones to Global Market.
-Cutting and reploshing of gemestones.
-Buyer Assist.

With us, We have an impressively effient team with great experience in our headquaters Colombo giving us the ability to purchase the finest stones as per reqeusts.
Company/Business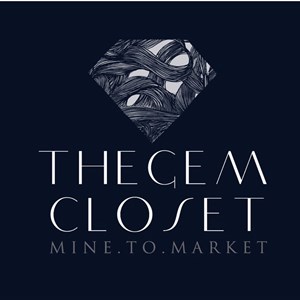 The Gem Closet

Junior Member
---
Business Categories
Gemstones
Aquamarine, Bi-color Tourmaline, Cat's Eye, Chrysoberyl, Color Change Sapphire, Corundum, Fancy Color Sapphire, Garnet, Malaya Garnet, Mandarin Garnet, Mineral Specimens, Moonstone, Multi-color Tourmaline, Pink Tourmaline, Ruby, Sapphire, Spinel, Star Sapphire, Tsavorite Garnet, Zircon, Hessonite Garnet, Blue Sapphire, BlueTourmaline, Canary Tourmaline, Padparadscha Sapphire