Back to ICA Online Directory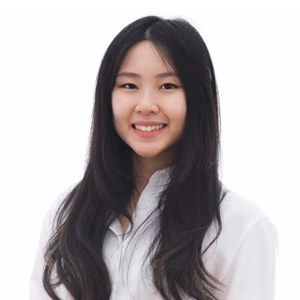 Chonlada Trirotanan
Contact information may be available to logged in members.
Professional Bio
Chonlada Trirotanan lives in Bangkok, Thailand. She is the Corporate Sustainability Manager and Sales Co-ordinator of Veerasak Gems, a colored gems cutting/trading company that specializes in Burmese and Mozambican rubies. She started work in January 2022, and since then she has been working towards the company's RJC certification as well as improving communication between partners.

Before joining Veerasak Gems, she studied at New York University for her Bachelor's degree. She also spent a year learning Japanese in Tokyo, and graduated high school from the UK. Being an internationally exposed person, she was therefore put in charge of communication due to the international nature of the gemstone industry.
Company/Business
Veerasak Gems Co Ltd

Junior Member
---
Education:
New York University 2021
Bachelor's
Gemstones
Peridot, Ruby, Sapphire, Blue Sapphire
Business Categories
Exporter, Gem Merchant, Gems and Jewelry, Manufacturer, Wholesaler