Back to Events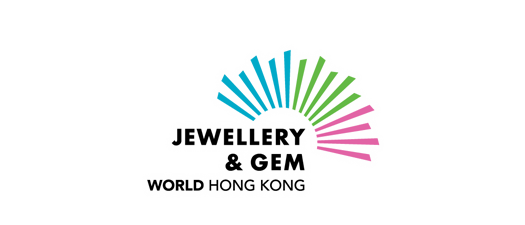 Jewellery & Gem WORLD Hong Kong 2021 HKCEC
https://exhibitions.jewellerynet.com/9jg/
Friday, September 17, 2021
at
10:30 AM (China Standard Time)
to Monday, September 20, 2021 at 12:00 AM (China Standard Time)
Event Details
Jewellery & Gem WORLD Hong Kong 2021: Return & Recovery
If there's one key lesson that we have learned from a tumultuous 2020, it is the importance of flexibility, agility and resilience. These factors will continue to serve us well as we move forward into business recovery. At Jewellery & Gem WORLD Hong Kong (JGW), we are continuing our own transformation to better serve our jewellery community. A vital part of this transformation is bringing you a more focused in-person show where you will connect and do business with confidence, plus the option to maximise the sourcing experiences through our digital platform.
Welcome to the first omnichannel edition of JGW, the jewellery industry's most-anticipated event of the year!
JGW Physical (17 – 20 September): Unleash the power of face-to-face engagements – see, touch and feel a wide range of products in person. With our community's safety in mind, we are implementing enhanced safety measures at the physical event. Learn more about our AllSecure Standard here.
JGW Virtual (13 – 30 September): Gain full access to new products and information-packed webinars. The virtual event brings together some of the very best and most exciting players in the jewellery universe.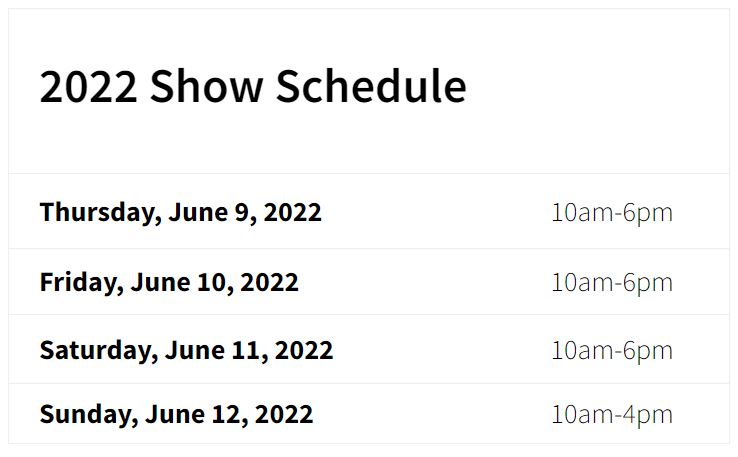 JGW Virtual The world of jewellery at your fingertips
JGW Virtual, scheduled for 13 to 30 September 2021, is the new digital sourcing experience complementing the in-person Jewellery & Gem WORLD Hong Kong (JGW).
The online fair is bringing the jewellery and gemstone sourcing experience right to your home or office. Featuring some of the most recognised names in the industry and exclusively for B2B buyers, JGW Virtual gives you access to the latest finished jewellery, materials, packaging solutions and more – from anywhere and anytime. Join us and find the products and suppliers you need to move your business forward!
Download Agenda
ICA Pavilion