Earth Grows Fine Gemstones in Minutes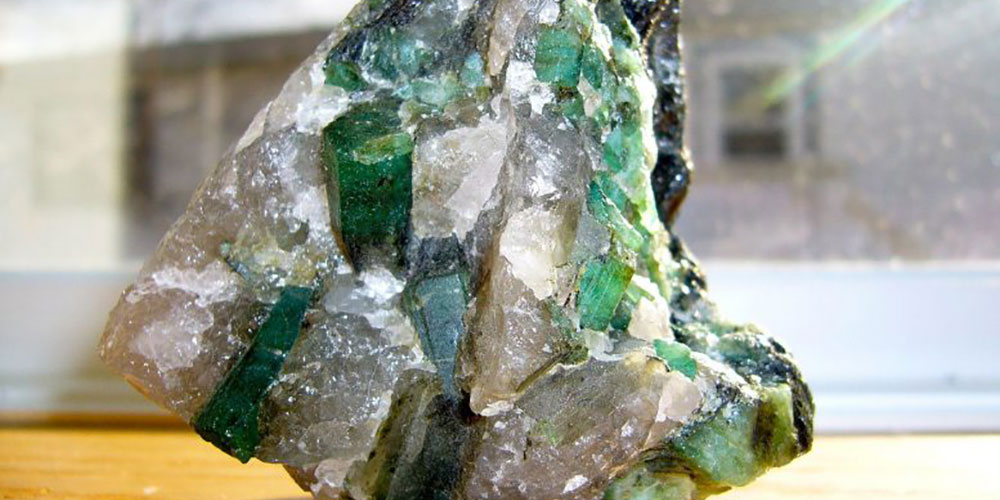 Original article found in SciTechDaily, click here.
Crystals Could Grow Up to 3 Feet per Day in Some Cooling Magmas
By Rice University
Rome wasn't built in a day, but some of Earth's finest gemstones were, according to new research from Rice University.
Aquamarine, emerald, garnet, zircon and topaz are but a few of the crystalline minerals found mostly in pegmatites, veinlike formations that commonly contain both large crystals and hard-to-find elements like tantalum and niobium. Another common find is lithium, a vital component of electric car batteries.
Read more here.
Top Image: SciTechDaily © Courtesy: Brazilian emeralds in a quartz-pegmatite matrix. Credit: Madereugeneandrew/Wikimedia Commons)